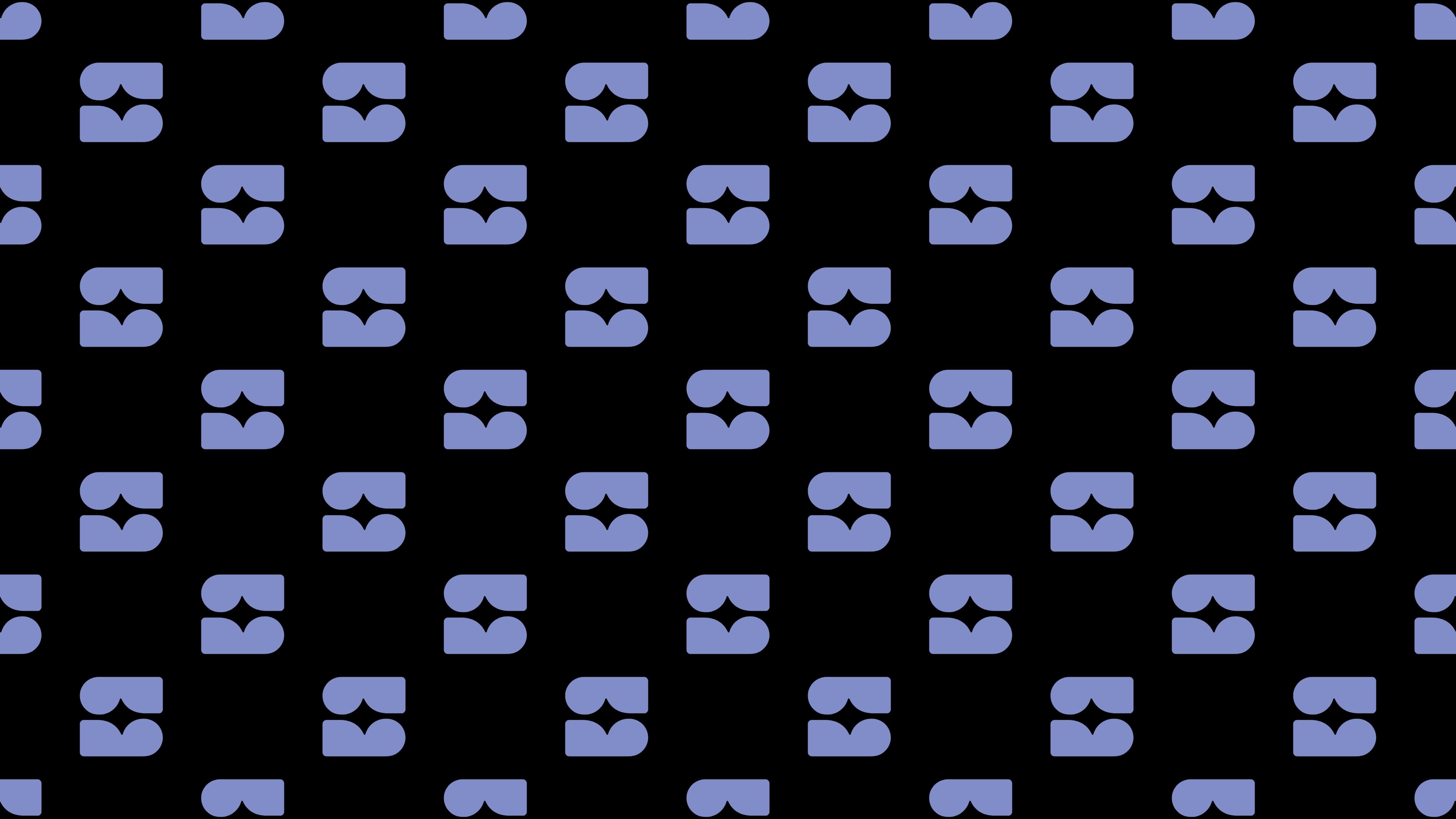 Superful 2.0: New Look, New Horizons, Still Free.
The same free platform you love, but now with tantalizing upgrades in the pipeline. Read more on our X (Twitter) announcement now!
Events of The Day
New events which are gaining traction based on entries and likes, updated every 24 hours
9H : 15M : 27S
Events are being curated, please check back in a while
Trending Events
Highly anticipated projects to watch out for
User Guide
Get the most out of our product with our User Guide articles. Covering setup, features and answers to common questions. Browse now.
Ending Soon
Don't wait until it's too late, you might not get another chance
All Events
Discover ongoing events that might catch your interest
Yay! You have seen it all