The best FREE platform to run your NFT community events and raffles.

We are on a mission to optimize Creator and Collector experiences in Web 3.0.
By the community, for the community. Free for all.
Superful is a utility-based product that streamlines all the tedious logistics which are inevitable as your NFT community grows. We cover everything from allowlist management to wallet submission, verification and more.
Free to Use
With our Freemium model, you get to use basic features for free, whether you are a Creator or Collector. You don't have to worry about being nickel and dimed by having to pay for access to essential features.
Inbox Overview
Easily monitor the list of events you have registered. With just one click, you can filter registered events by status..
Fair & Secure Raffle System
Anti-bot mechanisms in place to ensure each entry is unique. Entries are re-verified before winners are picked to prevent individuals from 'gaming' the system.
Transparency for All
All event winners will be picked on the platform. Project creators are required to provide a valid reason for rejecting entries.
Stay Notified
Receive personalised email notification for events you have won so you will never miss out on a rightful mint.
Intuitive UI/UX
Your Web 3.0 experience reimagined. Smooth and easy-to-use UI, perfect for first-time Creators and Collectors.
Meet the team behind Superful
We are a group of friends from Singapore and Malaysia who love the Web 3.0 community. We want to add value by elevating Web 3.0 user experiences and accessibility. We want to show you how good we are at building!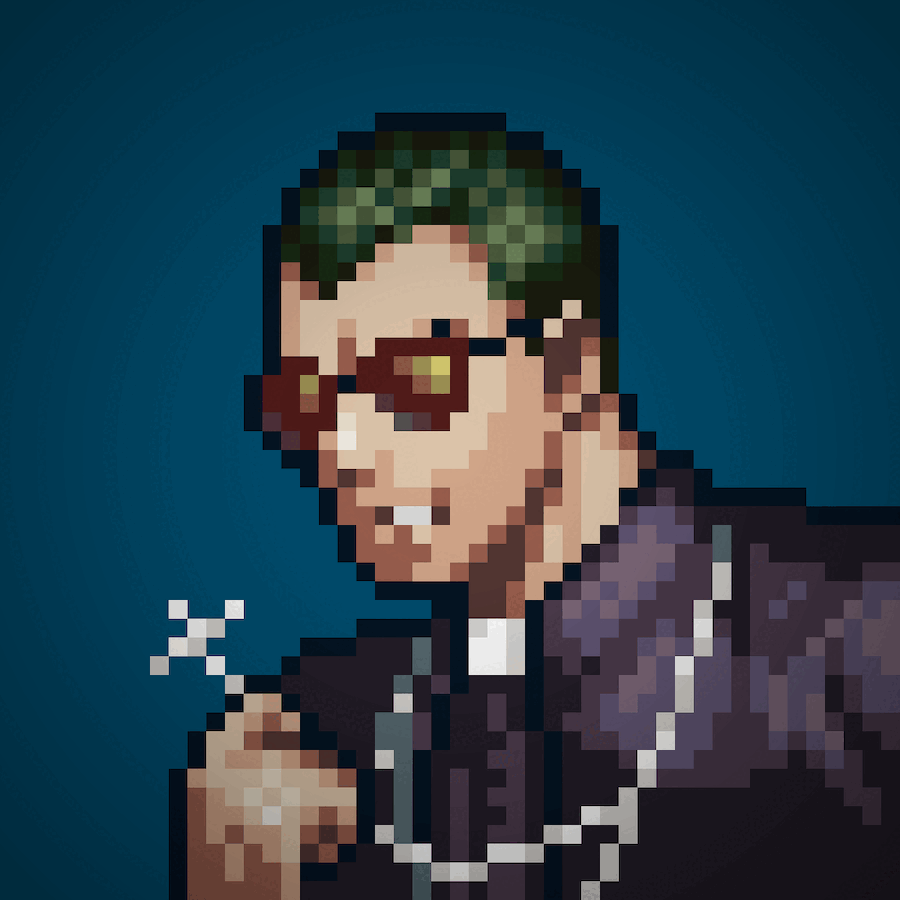 Zac Kwan / 0xZac#5555
Co-Founder / PM / Engineer
Zac Kwan is the Co-founder and Product Manager who handles external communication. He works on educating, identifying problems, and aligning Superful solutions to ensure they bring value to our users.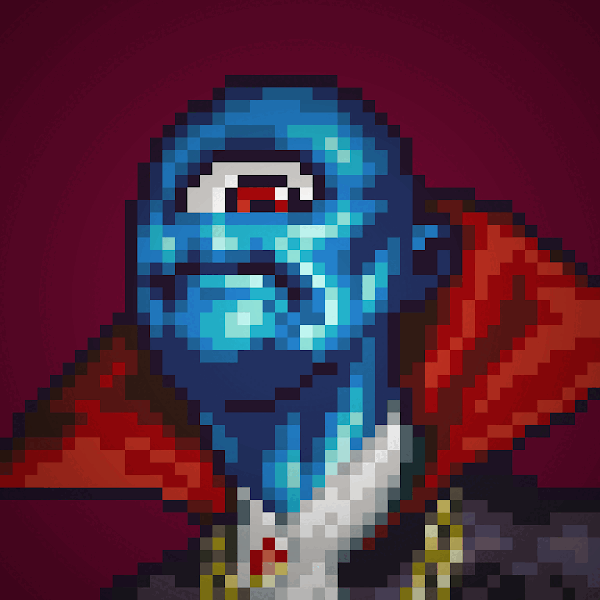 John Lim / Dandelions#1337
Co-Founder / PM / Engineer
John Lim is the Co-founder, architect, and builder behind Superful. Here, he will take on multiple roles - namely the front-end developer, technical product manager, and also work on building the smart contract.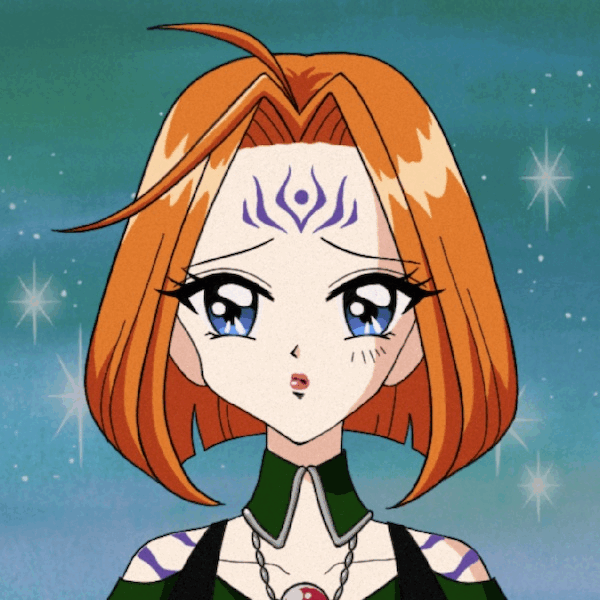 SY / littleone#8277
Collabs / Community Manager
An office lady turned NFT Degen. In Superful, she is our awesome community manager where she will be responsible for nurturing the community and bringing on strategic partnerships/collaborations to grow the brand.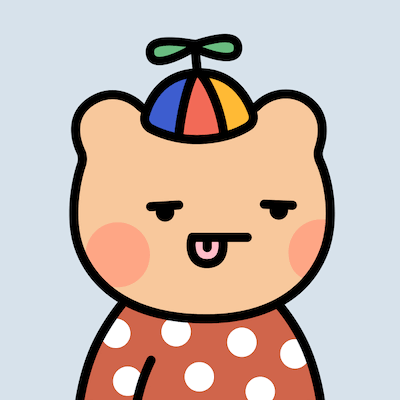 Annyee / StarryEyes#1445
Digital / UIUX Designer
A Digital Designer by day and also night. Professionally, Annyee worked in a digital agency in London before becoming a UIUX Designer. In Superful, she is the creative brainchild of the team.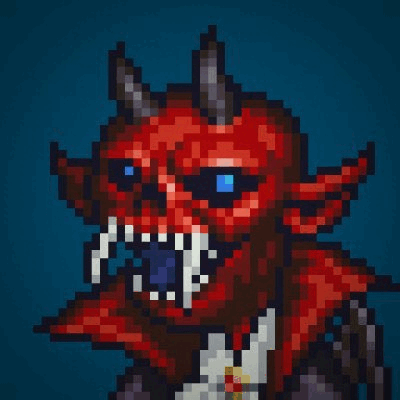 Justin / justin#0255
10x Engineer
A natural-born engineer, Justin handles our backend, Infras, and DevOps in Superful. He plays a part in almost every feature and often delivers with speed and precision.